Skip to Content
Your Referrals Could Equal a New iPad Mini!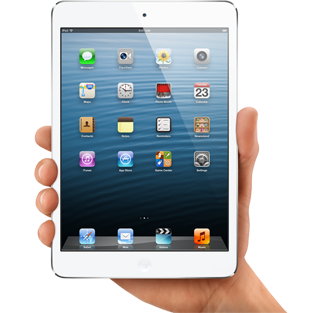 Beginning November 1, 2012, you have the chance to win a new Apple iPad Mini from Midway Family & Cosmetic Dentistry. For every adult new patient (age 18 and up) that you refer to our office for an Exam and Cleaning, you will be entered to win a new Apple iPad Mini.
Just have your friends or family members give us your name, and you have a chance to win—-refer 5 friends and get 5 chances to win!
Drawings will be held on the last Wednesday of each month, so start referring your friends and family to receive the same excellent treatment you receive today! Not valid as a cash or credit offer.
Reach Out to Us Today to Be Seen by Our Dental Professionals