Skip to Content
How to Care For Your Dental Health While Traveling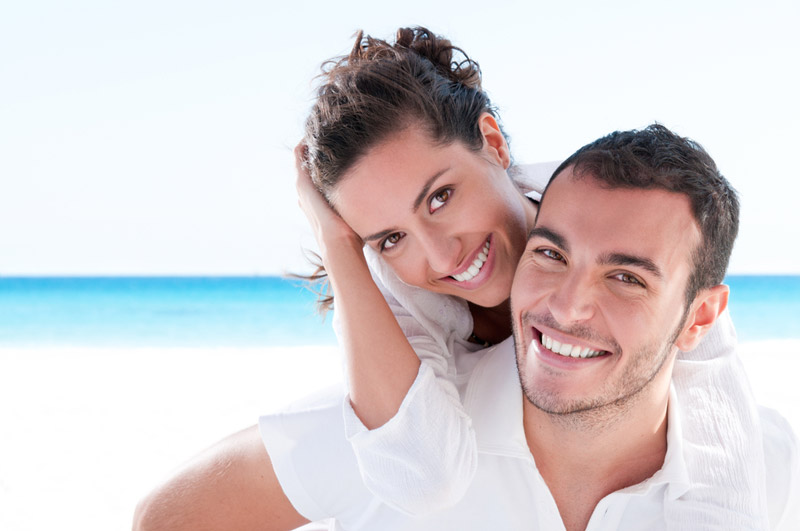 Summer is the time of relaxing vacations and exciting trips abroad. But just because you're on vacation doesn't mean that your oral hygiene should take a back seat. So here are a few things to keep in mind in order to maintain your oral hygiene while traveling this summer.
Before You Take Off:
Schedule an appointment with your dentist. Dealing with dental issues on vacation would put a real damper on your trip. Therefore, if you're due for an upcoming dental checkup, it's important to make an appointment before you leave. Then you won't have to worry about any pesky dental issues ruining your vacation.
Pack Your Toothbrush and Floss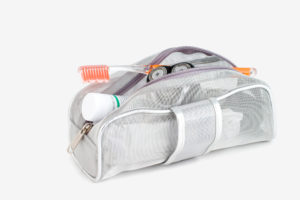 Make sure you pack floss with you so you can maintain good flossing habits for the duration of your trip. It's also important that you pack your toothbrush in a well-ventilated case, so it doesn't accumulate bacteria from the dampness of an enclosed space. You should also pack your toothbrush when it is dry to limit the amount of bacteria on your toothbrush.
Pack Snacks That Aren't Bad for Your Teeth
Splurging and having cheat days is the best part of vacation for many people, but it's also a good idea to restrict your intake of sugary foods to some extent. It's easy to pack a few dental-friendly snacks with you such as sliced cucumbers, baby carrots, sliced cheese, trail mix, sliced pears, and of course — water.
While Traveling:
Be familiar with the water quality. Especially for international travel, it's a good idea to research the water quality of your destination and where you'll be staying. If the water turns out to be unsafe to drink, then you shouldn't brush your teeth with it. You can buy bottled water and brush your teeth with that instead.
Restrict Your Sugar Intake
As was already mentioned, splurging on new or unhealthy foods is very common while vacationing. However, be careful not to consume an unreasonable amount of these foods or drinks. Some examples of things you'd want to limit are soft drinks, hard candies, wine, and desserts. In addition, when you do eat or drink one of these items, it wouldn't hurt to brush your teeth afterward if circumstances allow.
Maintain Your Oral Care Routine
Regular schedules are often disrupted on vacation, but it's essential that you keep up with your dental health by brushing your teeth twice a day and flossing daily. This will prevent the accumulation of plaque and bacteria, which can lead to cavities.
Use Sugar-Free Gum or Other Alternatives
Chewing gum with sugar contributes to tooth decay but using sugar-free gum can remove bad bacteria and leftover food particles from your teeth. If you don't like sugar-free gum, try xylitol mints or even drinking green tea, which also reduces bacteria and helps prevent cavities. These options help keep your breath smelling fresh too.
With a little preparation and research, you can maintain good dental health during the summer and while traveling without any worries. Give us a call today to schedule your pre-travel check-up, 678-393-1868.
Reach Out to Us Today to Be Seen by Our Dental Professionals