Skip to Content
Bi-Annual Dental Cleanings
ADA-Recommended Bi-Annual Dental Cleanings
The American Dental Association recommends bi-annual dental cleanings to keep your teeth and gums healthy. Midway Family and Cosmetic Dentistry is Greater Atlanta's leader for bi-annual dental cleanings for the entire family. Scheduling dental cleanings every six months has numerous short- and long-term benefits. Routine cleanings allow our team to monitor your oral health, educate you on the best ways to keep your teeth clean between visits and identify any problems before they become more significant. Most dental insurance covers two cleanings a year. If you're overdue for your next dental cleaning, contact our team to schedule your appointment today.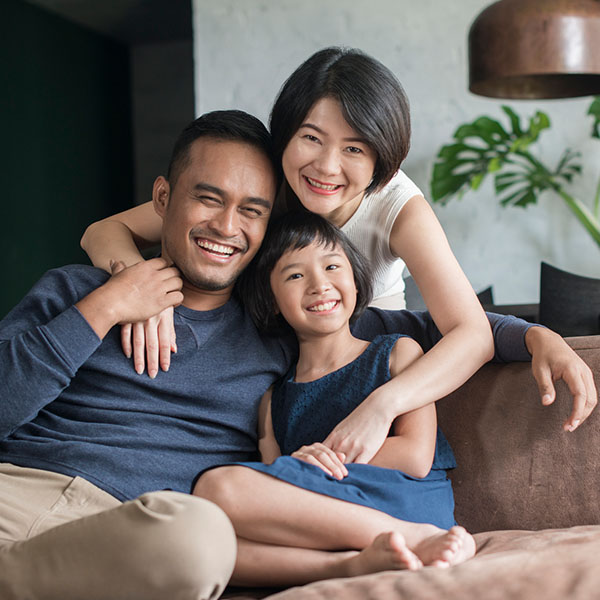 When Should I Start Visiting the Dentists for Routine Cleanings?
Midway Family and Cosmetic Dentistry provides dental services for the entire family, including kids, teenagers, and adults. Children as young as 12 months or whenever their first tooth erupts should begin visiting the dentist every six months for a dental cleaning. Building positive relationships and good oral hygiene habits at a young age is critical for life-long oral health. However, we understand that some patients may feel anxious about visiting the dentist's office for cleaning. Our compassionate team of dental professionals wants you to feel as comfortable as possible during your next visit. Everyone should have access to high-quality dental care, and we're committed to treating everyone with care and respect. Whether it's been six months since your last cleaning or six years, it's never too late to enjoy healthy and clean teeth.
What Are the Benefits of Routine Dental Cleanings?
Routine cleanings are meant to help you maintain the brightness and health of your teeth. However, there are numerous other benefits to regularly visiting the dentist's office. When you meet with our team for a routine dental cleaning, we'll diagnose and treat any dental problems you encounter. We offer personalized care to provide you with the best possible outcomes. Some of the short- and long-term benefits of visiting your dentists for regular dental cleanings include the following:
Prevents Gum Diseases
When left untreated, gum disease can lead to tooth loss. Fortunately, it's completely preventable.
Improved Overall Health
Did you know maintaining a proper oral healthcare routine can help reduce the chances of having a heart attack or stroke?
Saves Money
Routine cleanings allow us to identify decay and other oral healthcare issues before they become more costly problems.
Treatment Recommendations
Routine cleaning and exams are the perfect time to discuss additional cosmetic treatments with your dentists.
Redefine How You Think About Your Oral Health
Brushing twice daily, flossing, and using mouthwash are crucial to keeping your teeth and mouth clean at home. Regardless of your at-home oral hygiene, your bi-annual dental cleaning and checkup should be part of your yearly oral healthcare routine. Midway Family and Cosmetic Dentistry provides dental cleanings for your whole family. As a patient-focused dentist office, we aim to provide the right solutions for your oral healthcare needs. During your cleanings, we can identify any issues with your teeth or mouth, including disease or decay, and make treatment recommendations. Speak with our dentists today to schedule your appointment.