Skip to Content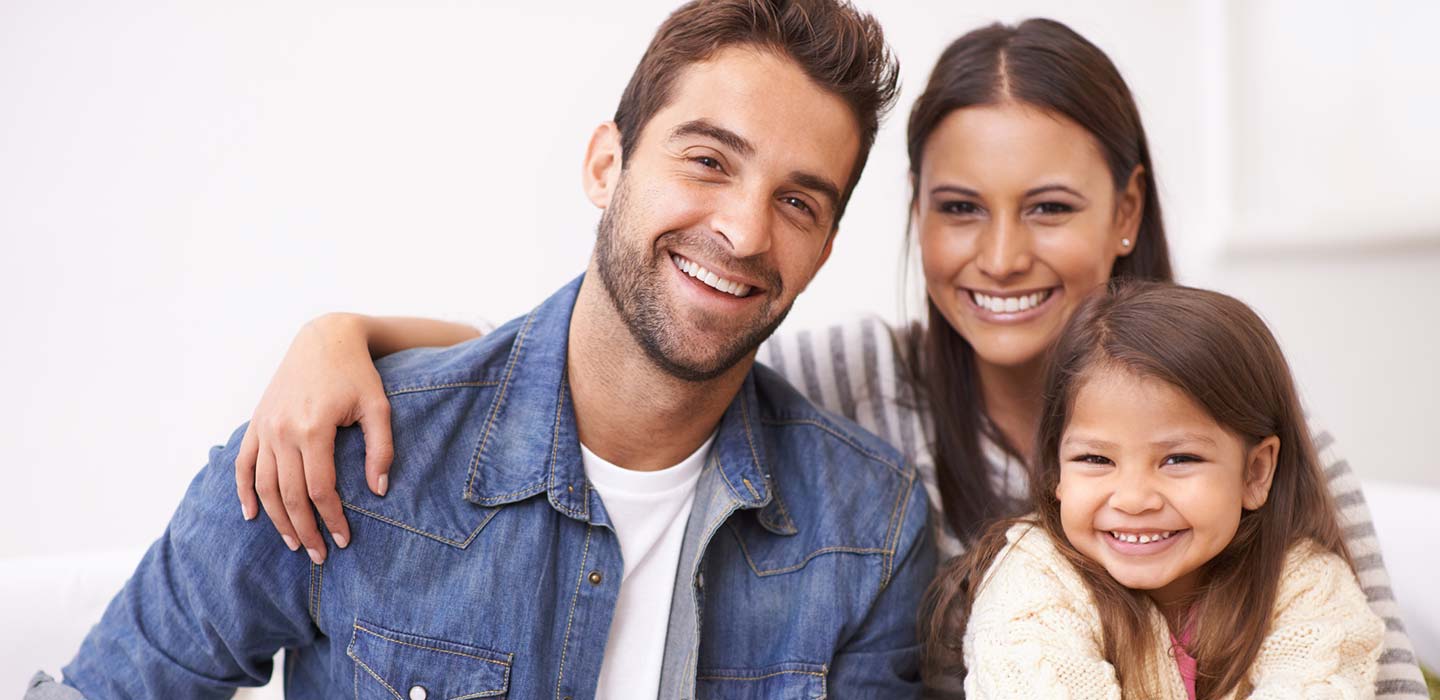 Your Smile Is Our Top Priority!
Complete Family Dental Care in the Greater Atlanta Area
Families and individuals throughout Alpharetta, Georgia and the Greater Atlanta Area trust Midway Family and Cosmetic Dentistry for high-quality dental care. Our commitment to ensuring our patients enjoy a positive experience begins the moment they enter our office. We strive to provide a calming and stress-free environment. Our compassionate and experienced dental professionals take the time to listen to and understand each patient's needs and then make personalized treatment recommendations to improve their oral health. By using innovative dental technology and the latest techniques, you can expect high-quality dental care for your entire family.
Take an Active Role In Your Oral Health
At Midway Family and Cosmetic Dentistry, we believe in providing our patients with all the necessary information so they feel empowered to make the right oral healthcare decisions. Whether you've been a patient of ours for years or you're visiting for your first cleaning, we'll take the time to listen to your goals and provide treatment recommendations. Our knowledgeable and experienced team can answer any questions regarding our dental solutions and will listen to any concerns you may have about your oral health. Every patient has unique needs. We're here to provide personalized treatments to help you achieve your dental goals.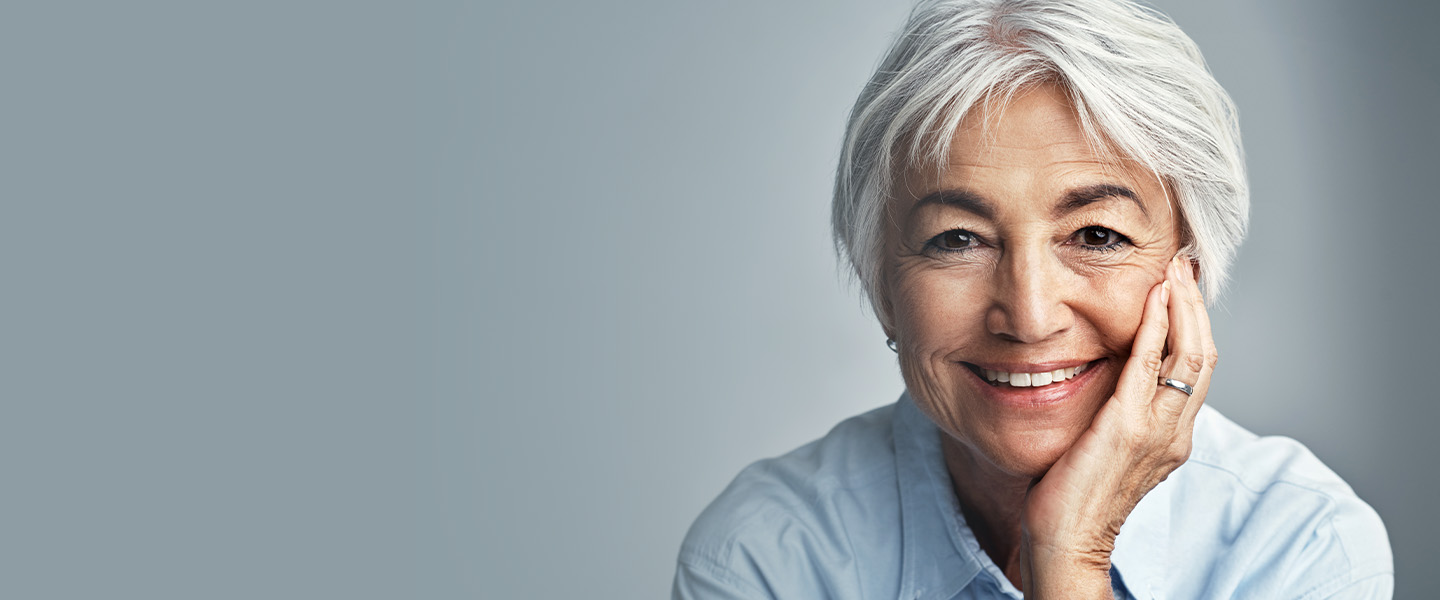 Receive Expert Dental Care in the Greater Atlanta Area
Midway Family and Cosmetic Dentistry is the area's leader in restorative, cosmetic, and general dentistry services. Numerous studies have shown the correlation between positive oral healthcare habits and overall body health. Whether you're coming to us for a general cleaning or you'd like to improve the shape or brightness of your smile, you can count on us to recommend the proper treatment. Our dental professionals, led by Dr. Reinhart and Dr. Greer, have decades of combined experience providing dental treatments to kids, teens, and adults. Become a part of our office today and discover why so many families throughout the Greater Atlanta area choose us.
See What Our Patients Are Saying
A great experience! They are so accommodating and helpful in taking care of all of my issues. Always been there to service all of my challenges. There has been many. Thanks for the great service!
Loved her she was so pleasant and I thought knowledgeable abt the Botox moreso that others I have been to. Will go back.
From the moment you walk in the door you are made to feel like family. I have had many Dentist over the years and I actually look forward to seeing the gang at Midway Family Dentistry. Thank you for making a difference.
Lisa is a real professional, also very considerate. Her technique furnished me with a practically pain free cleaning. I look forward to my next appointment with her.
Everyone from the front to back of house is super friendly and so so incredibly professional. You are at ease and know you are in good hands. Thank you much.
4928 Atlanta Hwy, Alpharetta, GA 30004, USA