Skip to Content
Experienced Dental Professionals Serving Greater Atlanta
At Midway Family and Cosmetic Dentistry, we believe the key to providing expert dental care in Alpharetta, Georgia and the Greater Atlanta area is by assembling a professional team of experts to support our patients. Our highly-trained and experienced dental experts will provide you with individualized attention and the high-quality care you need and deserve. Every member of our staff undergoes many hours of training and courses each year to ensure they stay current on all the latest dental techniques and technology. When you need highly skilled dental experts, you can always trust us to deliver high-quality dental treatments and solutions.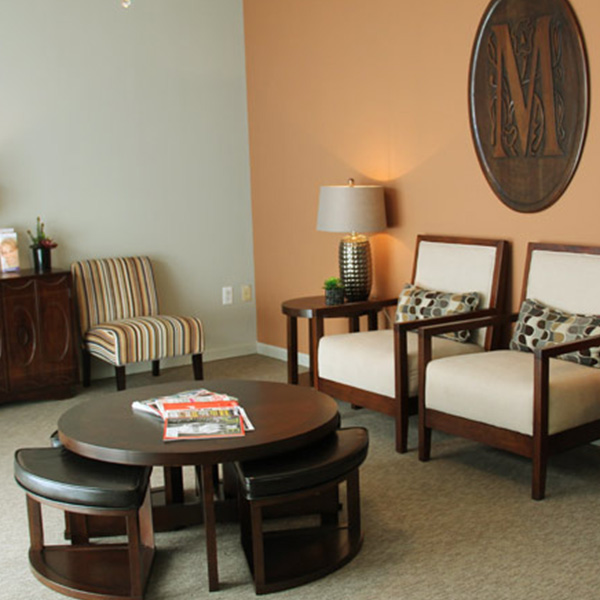 Trust Our Team for Outstanding Dental Treatments
The staff at Midway Family and Cosmetic Dentistry works together to ensure each patient receives personalized and compassionate dental care. As a local office providing family dentistry, we know treating each patient with respect is essential. We take the time to ensure you're comfortable and educated on the dental treatments we offer. Our team is here to answer any questions about our services. Whether you have concerns about your oral hygiene habits or want to improve the brightness of your smile with our cosmetic dentistry services, we can help you achieve your smile goals. As a local business, we're committed to supporting others in the community, including Cumming Dance Academy. Meet with our team today to schedule your next appointment.