Skip to Content
Responsive Emergency Dentistry in Greater Atlanta
When you need immediate relief for pain caused by oral injury or decay, the dental professionals at Midway Family and Cosmetic Dentistry are available to assist you. Dental emergencies don't always happen during the most convenient times. Luckily, our team is available to assist you with same-day appointments. Acute dental pain or injury is common. However, ignoring the signs and symptoms or delaying your next office visit can lead to even more severe problems in the future. We have access to innovative dental technology, which allows us to provide fast and reliable relief. Let our team help you protect your tooth and gums with our emergency dentistry services. Contact us or visit our office today for your appointment.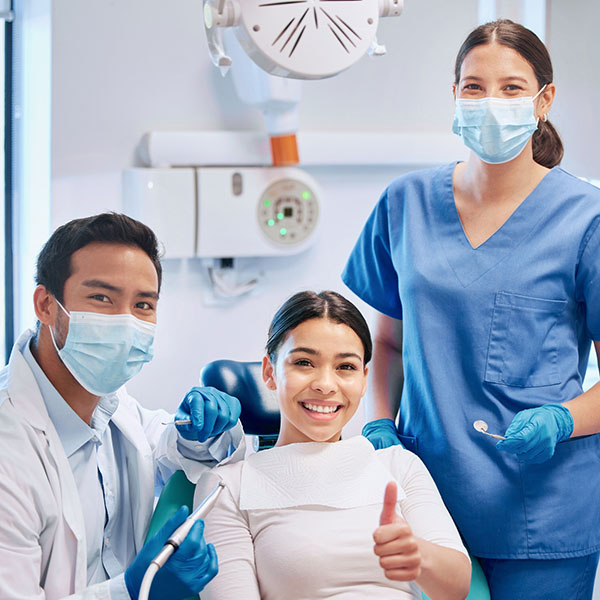 Am I Experiencing a Dental Emergency?
Dental emergencies may arise slowly due to decay or happen suddenly if you experience an oral injury. However, defining a dental emergency may be difficult for patients to determine on their own. We want each of our patients to have the knowledge needed to make the best oral healthcare decisions for themselves and their families. If you're experiencing any of the following symptoms, it may be best to schedule an appointment at our office immediately:
Severe Pain – It may be a dental emergency if you're experiencing pain in your tooth, gums, or jaw when you try to speak, chew food, or drink.
Dislodged or Loose Tooth – Sports injuries or accidents can cause your tooth to become loose or fall out. Acting quickly can help save the original tooth.
Infection – Oral infections can cause significant pain and, in some cases, become life-threatening.
Bleeding – Severe bleeding of the gums or inside of the mouth should be examined by a dental professional immediately.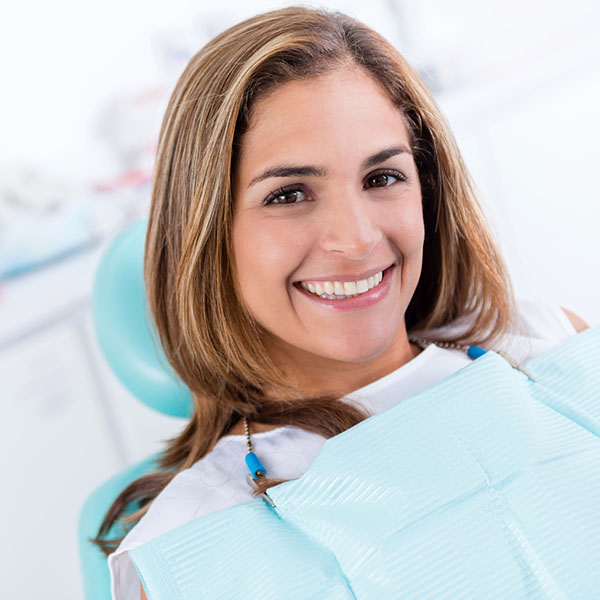 Common Dental Emergencies We Treat
As your local, trusted dental office serving families throughout the Greater Atlanta area, we have the experience, skills, and technology to handle a wide range of dental emergencies. Our dentists can see you quickly and provide immediate relief for the symptoms and long-term treatment, if necessary, to restore your dental function. Some of the most common dental emergencies we have experience treating include the following:
Swollen and Bleeding Gums
Missing Teeth
Chipped or Broken Teeth
Abscessed Teeth
Infections
Choose Us for Emergency Dental Care in Greater Atlanta
Patients throughout the Greater Atlanta area rely on the knowledgeable and experienced team of professionals at Midway Family and Cosmetic Dentistry for responsive and effective emergency dentistry. As a local family dentist's office, we have access to the latest dental technology and techniques to help improve patient outcomes. Your overall health is tied directly to your oral health. If you're experiencing a dental emergency, it can cause significant issues with your day-to-day life. Our team can alleviate the symptoms and treat the cause, so you can continue to enjoy a beautiful, healthy smile.
Reach Out to Us Today to Be Seen by Our Dental Professionals