Skip to Content
Why Dental Checkups Are Essential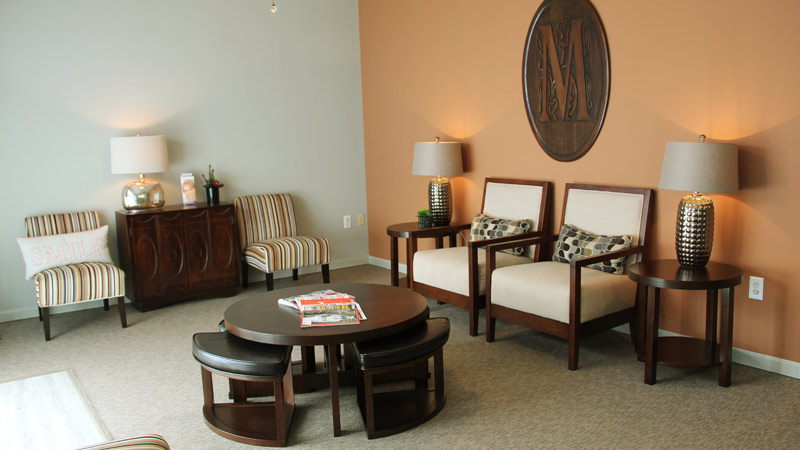 It's common knowledge that regular dental checkups are critical to maintaining good oral health. These checkups can detect early signs of gum disease, cavities, and alignment issues that may warrant a referral to an orthodontist. However, these very dental checkups can also point to other health problems, not necessarily dealing with the oral cavity.
In an article featured in the National Institute of Dental and Craniofacial Research, which included an excerpt from the Surgeon General's Report on Oral Health, concluded that there is a distinct correlation between oral health and diseases of the body. Of course, regular dental visits, along with brushing and flossing, will contribute to a beautiful smile, but it can also mitigate the likelihood of developing heart disease, diabetes, and other diseases.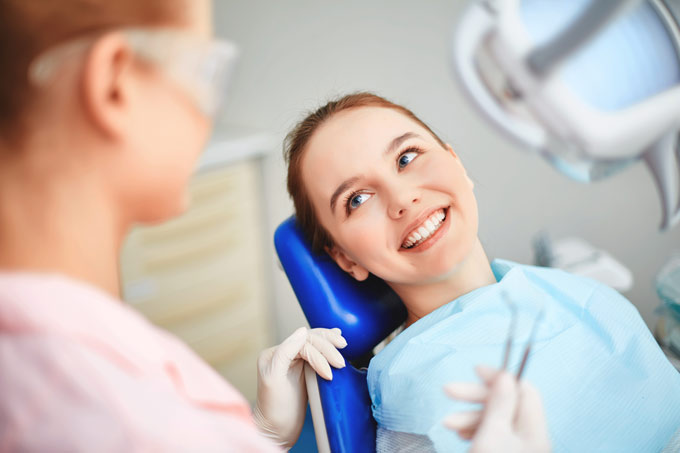 If you're not familiar with the aphorism "the eyes are the windows to the soul," it's a saying that means the eyes can reveal a deeper meaning. Well, this quirky adage also applies to oral health. During a routine dental exam, a practitioner can screen your mouth for diseases that may stem from or correlate with poor oral health. Even if you are otherwise asymptomatic, certain diseases tend to reveal themselves in the oral cavity first.
A common misconception, at least amongst the general public, is that the oral cavity is only comprised of teeth and gum tissue. In reality, the oral cavity encompasses much more. The mouth is made up of gum tissue, teeth, chewing muscles, nerves, jaw bones, and a complex immune system, all designed to work in harmony with the brain and body.
So, now that we have addressed what makes up the oral cavity let's get a better understanding of the synergy that exists between the mouth and the body. Our ability to do simple things like swallowing, speaking, and smiling are tied to our craniofacial complex, which collectively makes up the oral, dental, and craniofacial tissues of the mouth. The craniofacial tissue helps protect the body against microbial infections as well as certain diseases and disorders. As we gain a greater understanding of the craniofacial complex, it's easier to understand why certain disease symptoms, especially those associated with heart and lung disease, are discovered in the mouth first.
A dental exam can detect gingivitis in its earliest stage, well before it progresses into periodontitis, an irreversible form of gum disease. These very exams are also beneficial for those hoping to avoid expensive restoration work like crowns, bridges, and other dental appliances; after all, resolving a cavity can be accomplished by simply having the tooth filled.
Dental Checkups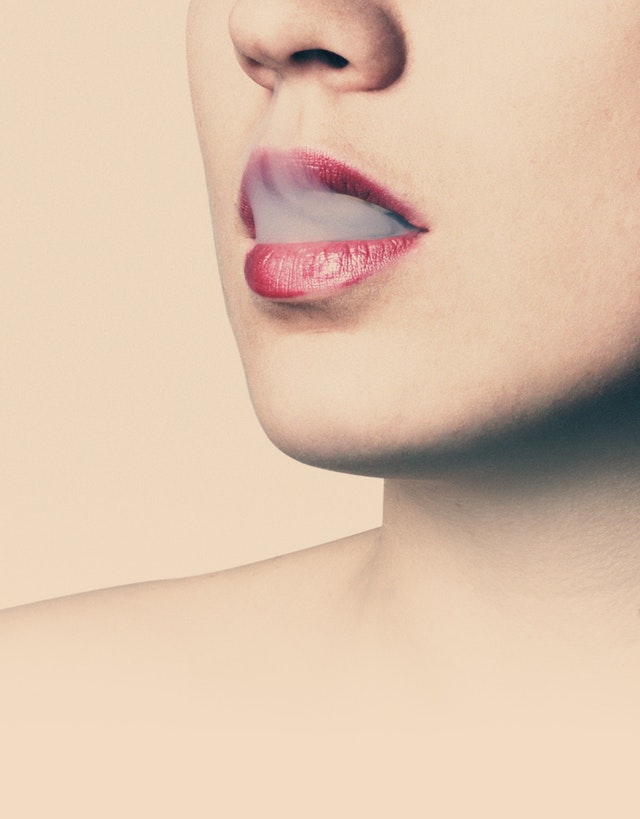 How often should you schedule your dental checkups? Well, it depends on whether you fall into a low or high-risk category; for example, those who smoke or use chewing tobacco may have to be seen more frequently. Those who do not smoke, as well as those who do not have gum disease, would be fine seeing their dentists every 6 to 12 months. Of course, these are recommendations put forth by the American Dental Association. If you believe that you could benefit from more frequent visits, you're encouraged to schedule your appointments as needed.
As with any other aspect of your health, you will want to choose the right dental practitioner; after all, you're literally putting your life in their hands. The best way to choose a quality dental practice is to look at the reviews from their patients. For example, Midway Family and Cosmetic Dentistry, located in Alpharetta, GA, has received stellar feedback from their patients. In fact, many of our patients have given us a 5-star rating on Yelp as well as Facebook. We appreciate the many referrals our patients have given to their friends and family.Midway Family and Cosmetic Dentistry performs general as well as cosmetic dentistry and would be a great option for those in need of dental care, or for someone looking to schedule a preventative maintenance checkup. Learn more about us at midwayfamilydentistry.com or contact us to schedule a checkup!
Reach Out to Us Today to Be Seen by Our Dental Professionals