Skip to Content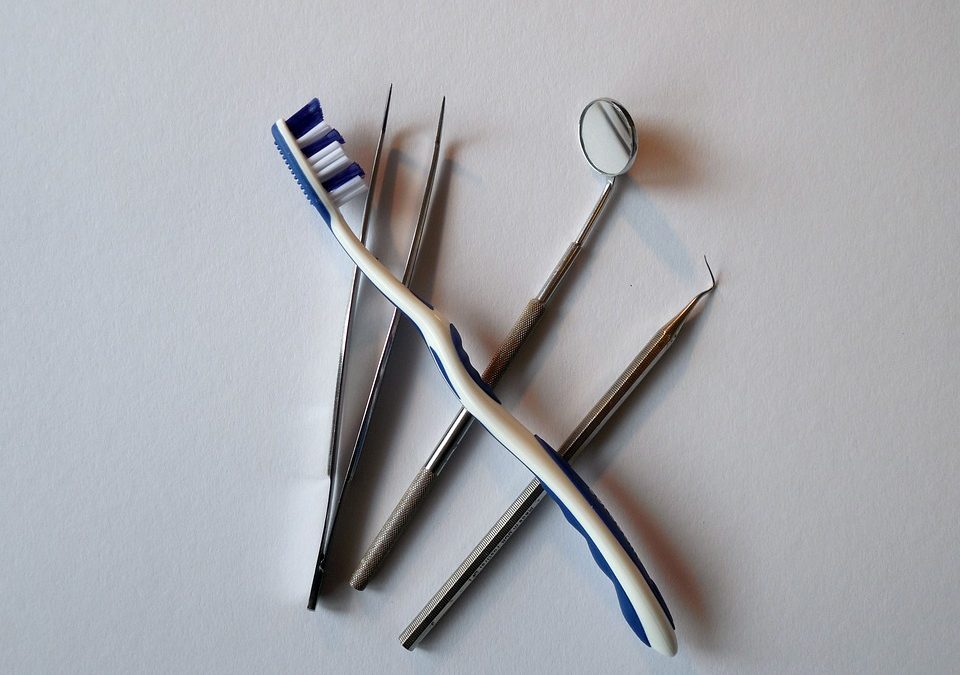 5 Qualities of Great Dental Assistants
They're a big part of the team that makes your dental care visit so effective: the dental assistant. March 6th through 12th is Dental Assistants Recognition Week, and at Midway Family & Cosmetic Dentistry, we are thankful for our skilled, professional and caring dental assistants! We know you appreciate the excellent work they do for you too. Here's a short list of some of the qualities that make our dental assistants great:
1) They are passionate
about helping people. In fact, many consider it a calling.
2) They are patient and kind
two very important attributes to anyone who suffers from anxiety regarding dental visits.
3) They are compassionate
and go to great lengths to encourage patients and ensure they are comfortable.
4) They are clear, friendly, professional communicators
from instructing little ones in early oral hygiene techniques to ensuring patients have a clear understanding of treatment aftercare.
5) They are outstanding team players
with all the knowledge and flexibility to help provide you with the best care possible.
Contact Midway Family & Cosmetic Dentistry
Looking for the perfect Alpharetta Family Dentist to help you take charge of your family's dental health? When you step into Midway Family and Cosmetic Dentistry in Alpharetta, you immediately know you're in the right place. Our talented staff genuinely cares for our patients. What's more, we believe that informed patients are better prepared to make decisions regarding their health and well-being. At Midway Family & Cosmetic Dentistry, we can help you and your children maintain your best dental health. To schedule an appointment, contact our Alpharetta, GA office today at 678-393-1868.
Reach Out to Us Today to Be Seen by Our Dental Professionals