Skip to Content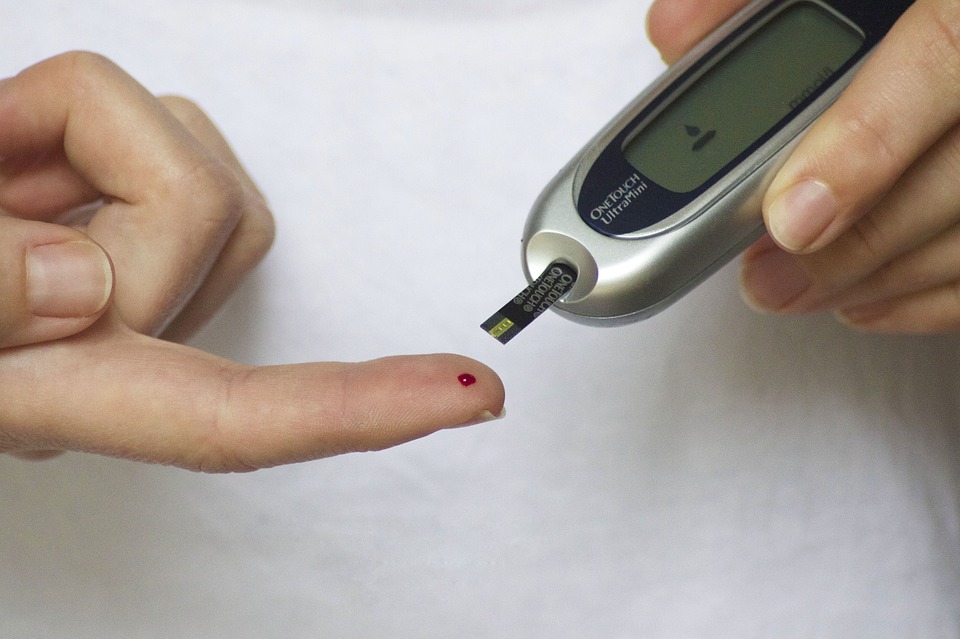 There are well over 30 million Americans that have been diagnosed with diabetes. The complications that are associated with diabetes are many, including heart disease, kidney disease, strokes and yes, gum disease. Research and abundant studies have revealed that people who suffer from diabetes are absolutely prone to serious gum diseases such as periodontitis. When periodontitis is present your gums start to pull away from your teeth, forming pockets between your gum line and your teeth. These pockets then fill up with all types of germs, bacteria and puss and become deeper and deeper over time. The infection that forms continues to destroy the gum line and eventually destroys the bone that is located around the teeth.
When this decay begins the teeth start to move and become loose and, over a short span of time either fall out, or for health reasons must be pulled out by your dentist in order to slow down or stop the serious bacterial infection that has begun to grow and spread in your mouth. These same studies have now revealed that people who suffer from periodontal disease may fall victim to blood glucose problems that can ultimately result in the onset of diabetes. It has been proven that people who suffer from diabetes are at a high risk of developing varied oral health problems including gingivitis and periodontitis. The reason why diabetic people are at such a high risk for these serious types of gum diseases is because they are more prone to bacterial infections and are unable to fight the bacteria that invades the teeth and gums thereby causing either early stage gum disease known as gingivitis or serious gum disease known as periodontitis.
Roper Oral Hygiene and Health
Whether you suffer from diabetes or not, it is important to maintain a healthy oral hygiene regimen to keep your teeth and your gums healthy and free of any types of diseases. A typical healthy oral hygiene regimen includes brushing your teeth three times daily, and flossing after meals. In addition, you should gargle each morning and night with a strong mouthwash that not only fights bad breath, but combats various forms of bacteria that can grow in the mouth and along the gum line. Further to your proper oral hygiene are regular checkups at your dentist's office to avoid any serious dental problems from developing. When you visit your dentist regularly, should a problem begin to present itself, your dentist can resolve the issue early on and avoid any major complications, diseases, and difficult procedures from occurring. Good oral hygiene is critical to our overall general health and should be practiced daily by people of all ages whether diabetic or non-diabetic.
The Dental Risks
For diabetes sufferers there are many risks and complications that exist day to day. When your blood glucose levels are off and you are unable to control the levels, the risk of developing serious gum disease increases which, in turn, makes it much harder to control your diabetes.
In addition to serious gum diseases, there are a variety of other complications and diseases that are associated with diabetes. A fungus that grows in the mouth known as Thrush is directly connected to diabetes as is dry mouth, which ultimately causes infections in the mouth and gums, cavities in your teeth, soreness in the mouth and even ulcers.
Because of the vast number of complications and risks that are affiliated with diabetes, it is understandable why doctors and dentists encourage diabetic patients to dedicate time and attention to a proper dental hygiene routine. It is imperative that you discipline yourself to engage in daily oral hygiene so as to minimize the complications and the severity of the risks that are directly linked to diabetes.
How Those Patients With Diabetes Can Avoid the Onset of Dental Problems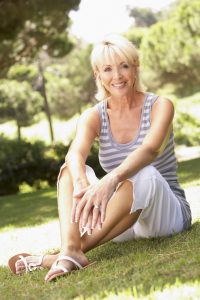 The most obvious way of preventing serious dental problems is simply by controlling your blood glucose levels as well as taking exceptional care of your teeth and your gums. In addition, to prevent these serious diseases make certain to visit your dentist for regular routine checkups twice per year. Achieving and maintaining healthy blood glucose levels is the key to preventing many of the risks and diseases that have been proven to be directly linked to diabetes.
At Midway Family & Cosmetic Dentistry we are all about the well-being of all our clients and dedicate long hours to the treatment of our diabetic patients. We take all steps necessary to educate our patients on the dental risks affiliated with diabetes and how to prevent these conditions and problems from occurring. Our highly experienced and skilled team of dentists, dental assistants and hygienists are committed and dedicated to not only providing superior top of the line dental services to all our Alpharetta patients, but to educating and advising those patients who suffer from diabetes on the importance of healthy oral hygiene and the scheduling of regular checkups with our staff.
At Midway Family & Cosmetic Dentistry we are proud of our award-winning staff and dental practice as well as our highly visible community presence. Having earned ourselves a spot at the top of the charts here in Alpharetta as the best family oriented, friendly and professional dental practice, we remain steadfast in our continued efforts to providing leading edge services to all our valued patients. We give primary focus to the happiness, satisfaction and well being of all our patients and are determined to assist our patients who suffer with diabetes with the implementation and maintenance of a proper dental hygiene program. We encourage all our patients to brush and floss daily, and to schedule regular six month checkups with our office in order to properly maintain the health of their teeth and gums and contribute to a one of a kind, beautiful smile.
If you suffer with diabetes and are in search of a quality, state of the art, professional team of dentists, dental assistants and dental hygienists to help you with your personal dental hygiene, then look no further than the friendly and compassionate team here at Midway Family & Cosmetic Dentistry. We recognize that people with diabetes have a wide range of special needs. Our team is equipped to meet all those special needs, but we still need your help to accomplish that. We ask our diabetic patients to keep us up to date and informed of any changes to medications or to your overall condition so as to allow us to treat your dental needs according to your individual needs.
Your teeth, your gums, and your smile are important to your overall appearance and health which is why the friendly and award-winning staff here at Midway Family & Cosmetic Dentistry have chosen to dedicate our careers to helping patients of all ages, diabetic or non-diabetic practice proper oral hygiene each and every day.
Reach Out to Us Today to Be Seen by Our Dental Professionals