Skip to Content
Temporary Schedule Change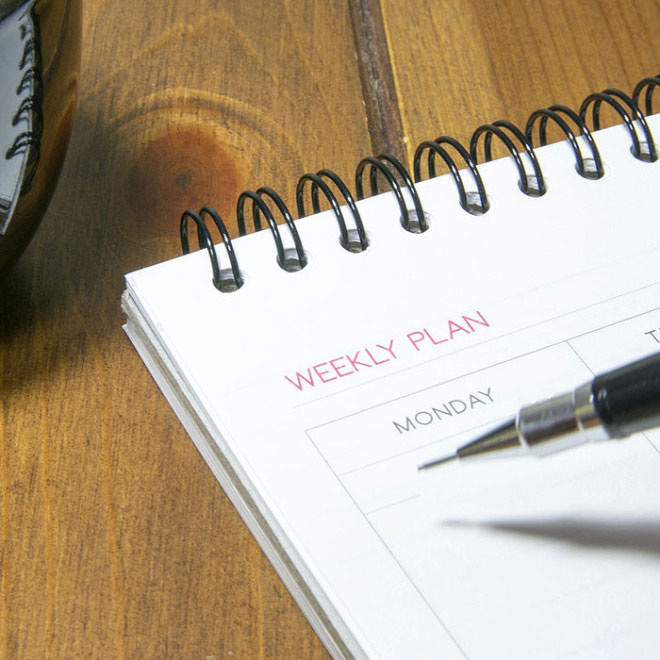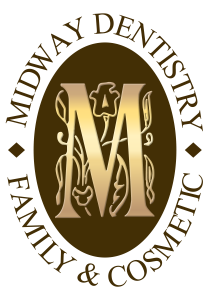 678-393-1868
info@midwayfamilydentistry.com
Based on recommendations from the ADA and the CDC, we're temporarily changing the way our practice operates. We recommend that all of our patients check the CDC's website for information on the coronavirus and what we can do to slow the spread.
Temporary Changes to Our Schedule
For the next few weeks, we will be in the office limited hours based on our patients needs. We will have someone answering your calls from 8AM-2PM Monday through Thursday. We will call you to reschedule any appointments if needed. Please feel free to call or email us with any questions or concerns about your future appointments.
Emergency Treatment
If you experience a dental emergency during the next few weeks, please call our office because we are scheduling emergency appointments. We are following the guidelines set by the ADA and the CDC to determine what treatment is appropriate for each dental emergency during this time to protect our patients and staff.
We Are Strong When We Work Together
Right now, one of the best ways that we as healthcare professionals can help to slow the spread of coronavirus is to follow the guidance of these health organizations, and we encourage our patients to do the same. We will be sure to update you about additional changes at our practice.
We Love All Our Patients!
Reach Out to Us Today to Be Seen by Our Dental Professionals