Skip to Content
Holiday Snacks That Will Keep Your Teeth Healthy and Your Tummy Happy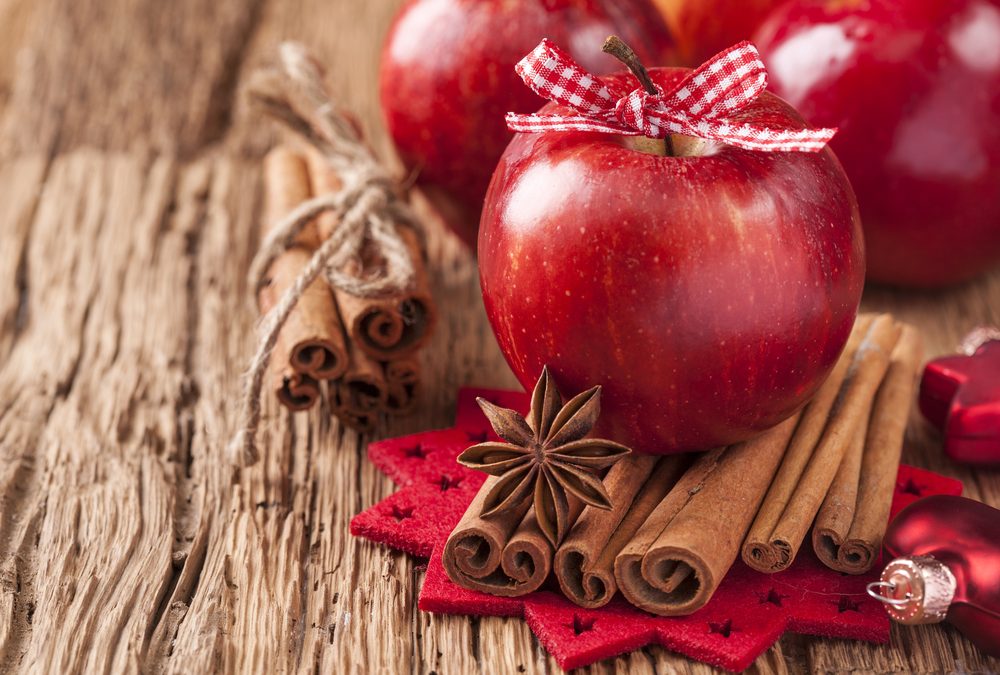 As the holidays come around and we meet up with friends and family, the last thing on our mind is eating healthy. Although you deserve a sugary treat now and then, consuming too many snacks can cause problems down the road.
For those of you that want to have delicious snacks but don't want to spend the upcoming months getting dental work done, here are some tried-and-true, teeth friendly holiday snacks that will soothe your cravings.
Carrots
Did you know that carrots, despite their crunchy texture, are healthy for your teeth and keep them clean? The keratin contained within each carrot acts as a small, bite-sized plaque crusher that eliminates the chance of cavities forming in the future.
In conjunction with this, carrots contain large amounts of vitamin A, a vitamin that has a direct link with tooth strengthening and integrity. Carrots are a great way of satiating hunger while maintaining a healthy smile this holiday season.
Apple Slices With Cinnamon
Let's be honest with ourselves for a moment: We're all guilty of craving salty chips at one point or another. Since name-brand chips contain unhealthy fats, salt and other ingredients that can damage our oral health, why not find a tasty alternative?
Start by cutting a few apples into thin slices and placing them on a baking sheet. From here, sprinkle cinnamon on the surface of the apple and place it inside your oven.
Cooking the apple slices at 350-degrees for 25-minutes will create the perfect bite-sized chip alternative that tastes amazing and keeps your teeth healthy. These are, by far, one of the best teeth friendly holiday snacks to eat this season.
Salads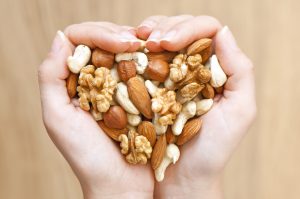 If there were a one-size-fits-all solution to holiday snacking, it would be a salad filled with leafy greens. While snacking may keep us preoccupied before a meal, sometimes we need something a little 'extra' to hold us over.
Green veggies are packed with essential vitamins and minerals that not only keep you healthy and satiated but also build the strength and integrity of your teeth and gums. Here are some teeth-friendly additives to throw into your salad to enhance the taste:
Nuts
Cheese
Raisins
Cranberries
Celery
Try mixing and matching these ingredients to find the perfect holiday treat. Before you know it, these salads will become your secret weapon for eliminating hunger pangs and improving your oral health during the holidays.
Have Fun This Holiday Season
As you can see, snacking while maintaining oral health during the holidays is not difficult to manage. Instead, we encourage you to think wisely about your food choices and make sure to clean your mouth after you consume sugary snacks. If you follow these easy-to-implement steps, your dental health will be maintained in the months to come.
And for those of you that need a checkup or cleaning, reach out to Midway Family and Cosmetic Dentistry located in Alpharetta, Georgia! Our friendly staff and dental experts are willing and waiting to treat any ailments you may have. From routine cleaning to extensive dental work, Midway Family and Cosmetic Dentistry are here to help!
Reach Out to Us Today to Be Seen by Our Dental Professionals